Towards Change
Clay, candles, wire, wooden crate. 2014.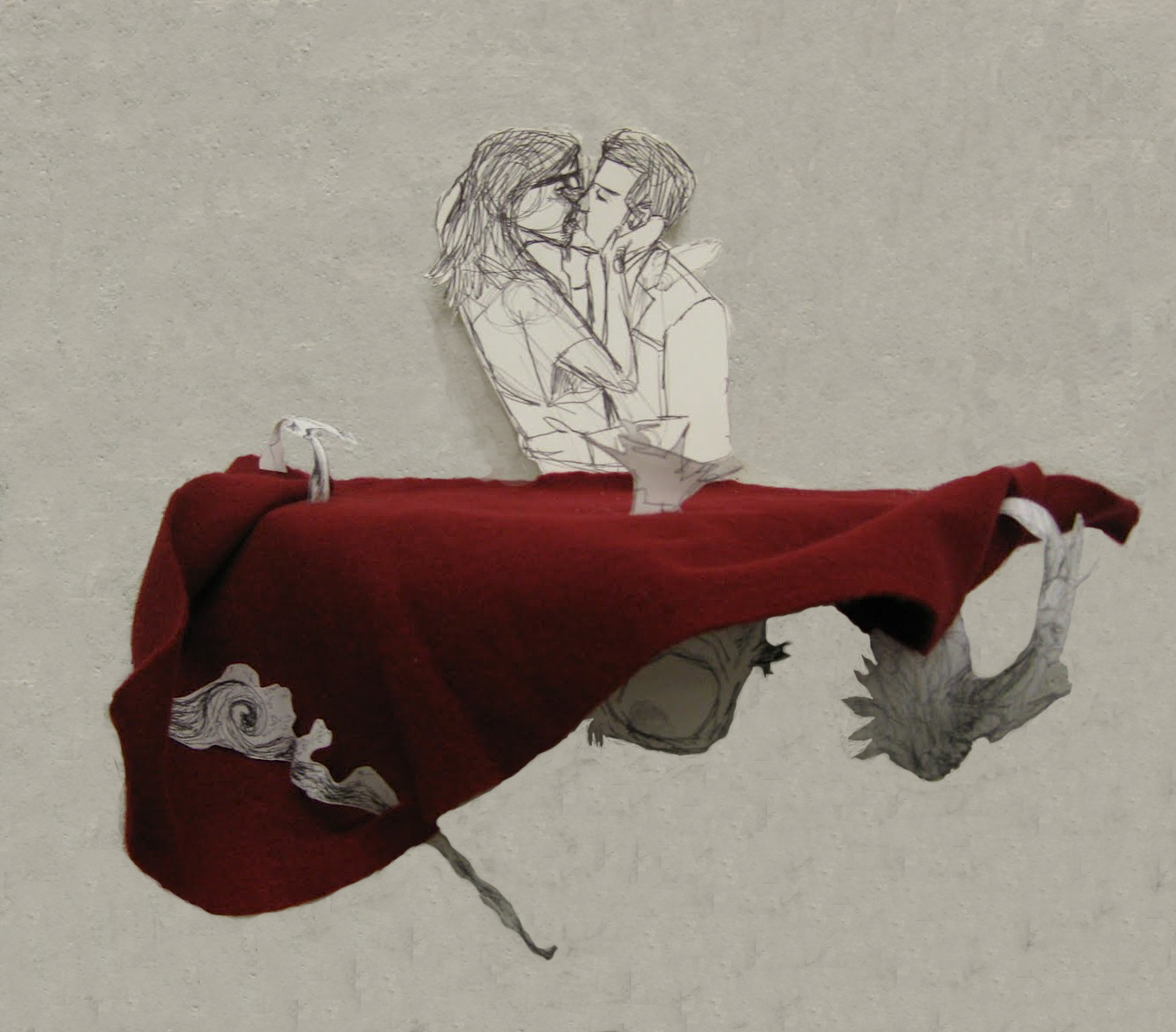 SeaLegs
Binder paper, felt, wood. 2011.
Contraceptives for Today's Catholic Woman:
A Liturgical Approach
Birth control packet, liturgical calendar, felt pen.
2014.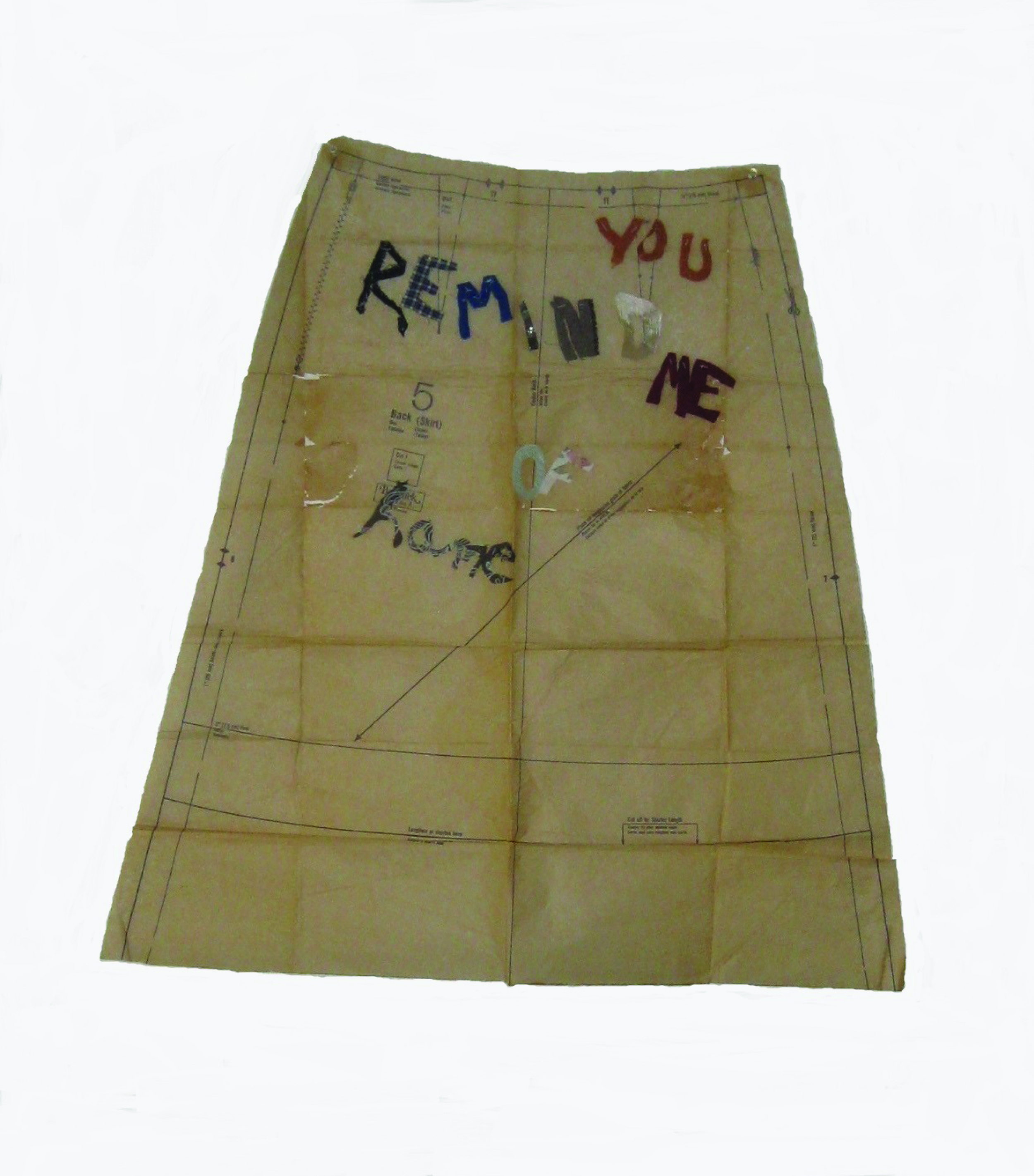 You Remind Me
Dress pattern. Cloth scraps.
2014.
Pleiades
Wood, acrylic, silver wire. 2016.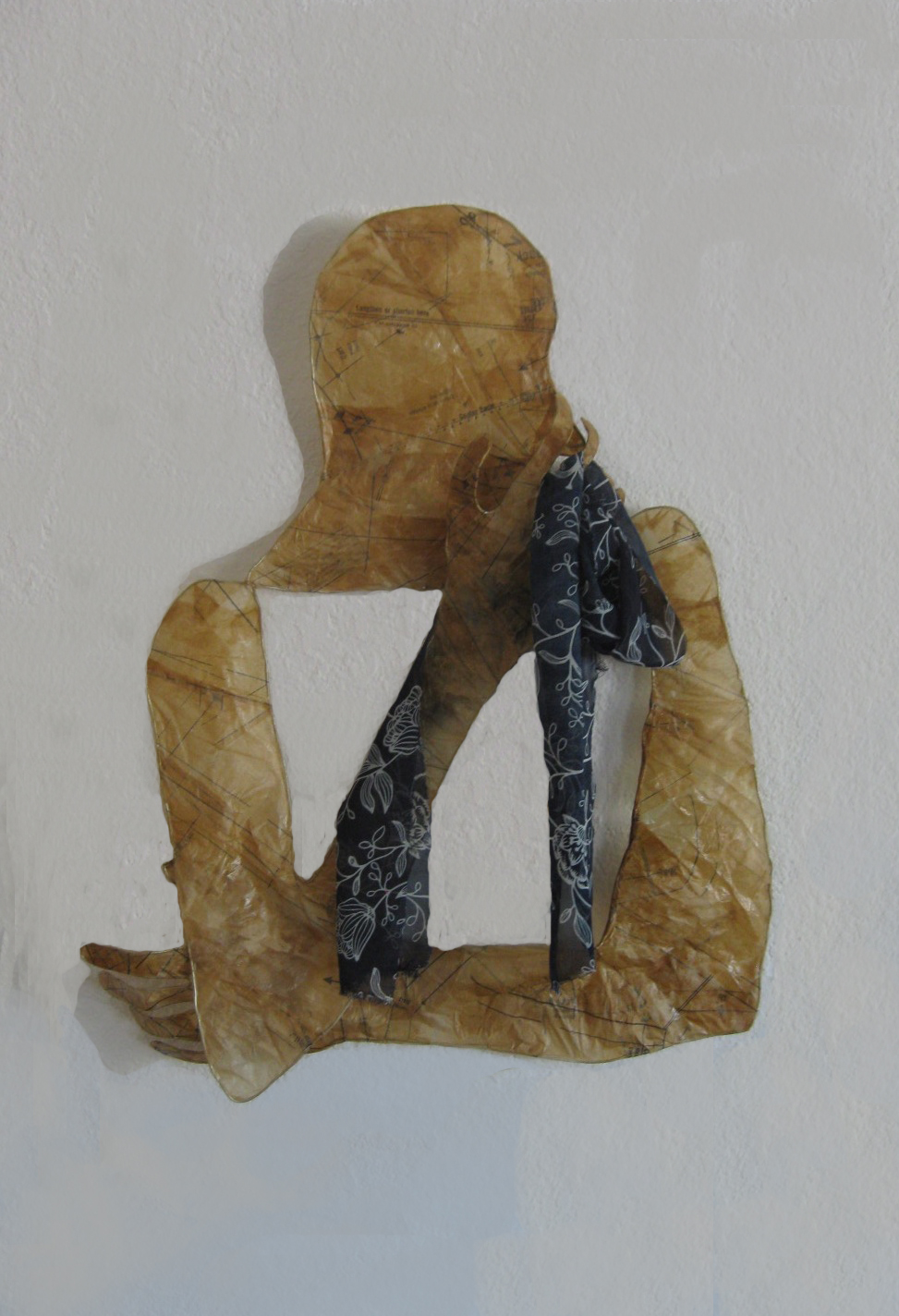 You Left One Thing
Dress pattern, wire, cloth scrap.
2014.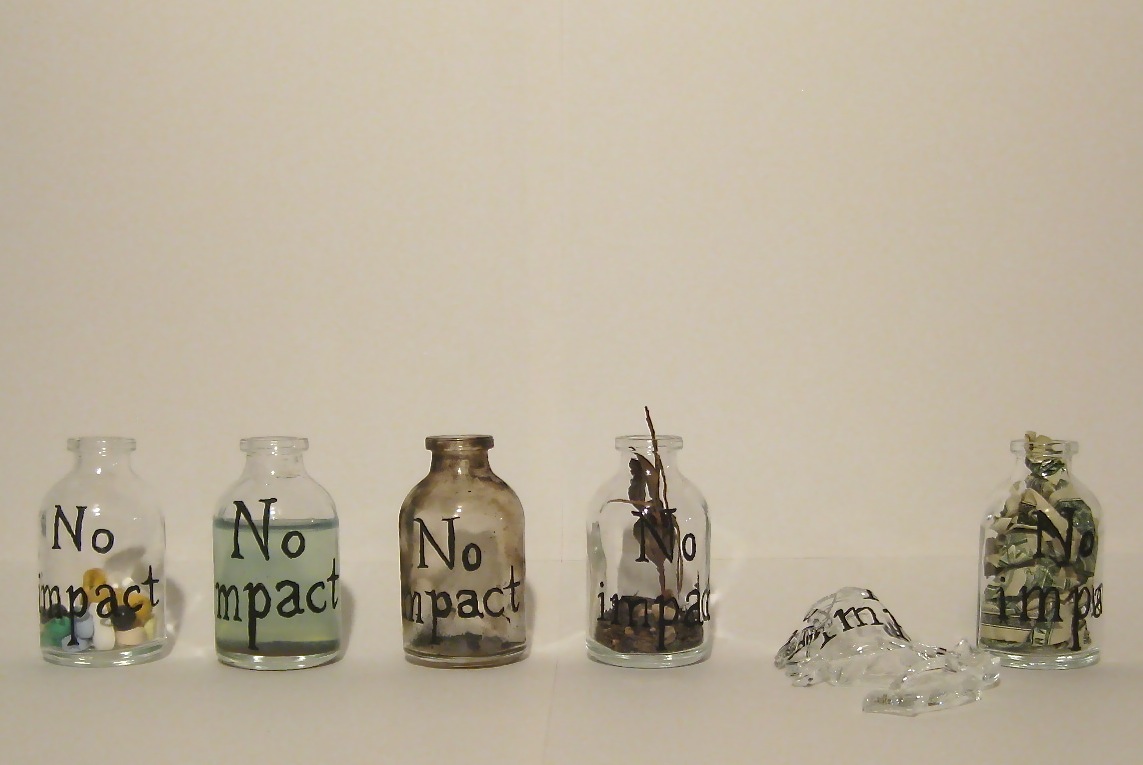 No Impact
Glass bottles, pills, water, paint, twigs, dirt, money. 2014.
You've Got Some Growing Up To Do
[I've got some growing up to do]
Beer bottle, candles, wood, graphite.
2012.
Whoever has ears, let them hear
Clay, wood panel, cooper wire, string. 2015.
Clear and Dead
Aluminum wire, brass wire, gouache, paper. 2016.